Hi there!
I'm Dan, general tinkerer, and user advocate.
I worked in product for most of my professional career, from Service design and Innovation in a big corporate French company to Head of Applications at a fast-growing infrastructure monitoring company in Berlin.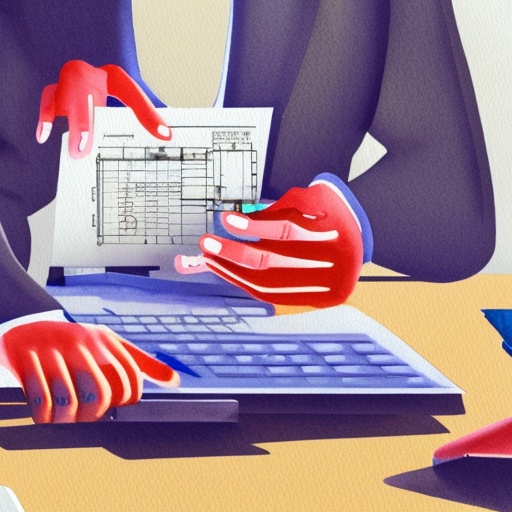 This is my space to jot down thoughts I have around tech and what I've seen. Plus, updates on my projects and learnings. For anything feel free to contact me on LinkedIn or Twitter!
P.S. If you're looking for my old website with CV, portfolio, and articles you can find it here.